Today to be strong with mind and be stress-free, you must have money. Many people think you won't take money with you when you die or Money can't buy you happiness
So for them I'd say still you won't take money with you but till you are on earth It is MONEY which can buy you anything, You will find Happiness eventually.
So This time of Pandemic Every market goes down. You know which market is still prospering???
Perhaps 100% of you guys guess right. it is Online Market which doesn't get effected by this.
Now We'll talk about how you can earn a passive income from home.
But to Remember If you want anything you have to work for it. Even online you have to do handwork to achieve the goals
1.
Blogging
If you love some topic and can write about it then you must start blogging. It is the low investment business you can start.
In Blogging you can make money By
1. Instantly by writing content for someone (you can find this kind of work on freelancing sites)
2. By making your own Blog and making money slowly but consistently and once you have traffic (audience) you can upsell or monetize your Blog & Earn money fluently.
How to make Blog
2.
Affiliate Marketing
This is the one of the most money making market I've ever seen. You can earn from few bucks to thousands and millions.
In affiliate marketing Merchants provide you a link to their Products. You just have to promote that link in your social media, YouTube channel or In Blog(see above).Whenever someone buys that product from your link you will earn a commission up to 50%
In affiliate marketing you don't have to worry about customer sales, support, cash flow or anything. All you have to do is select a profitable market and promote it properly with your social media.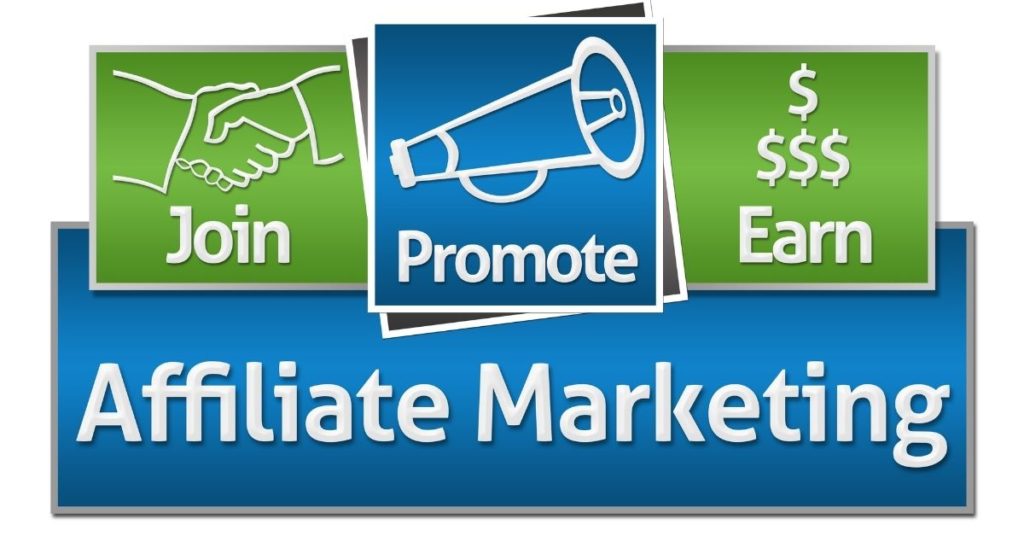 3.
YouTube
If you ever searched online to make money online you did always find YouTube in the list. You know why because video industry is saturated nowadays.
Too many YouTubers like PewDiePie, Mr. Beast and many more are millionaire only because of YouTube.
On YouTube, you can earn money not only via ads But also other things like affiliate marketing, merch, own product selling and many more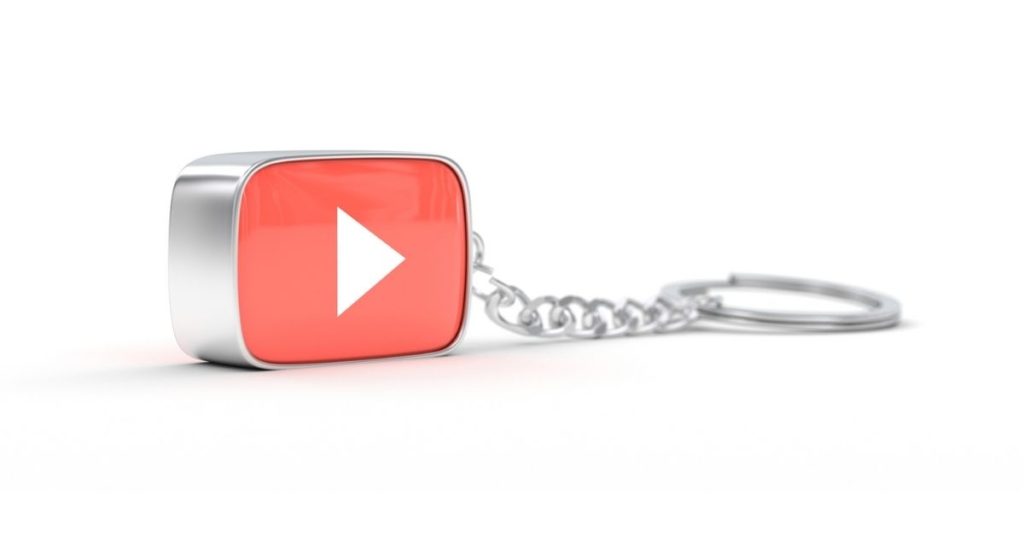 4.
Freelancing
Freelancing is where a person does a particular job for exchange of money. That could be anything from copywriting to making a website
There are many platforms like Fiverr, Upwork where you can register yourself and start earning money
All you need a laptop and proper internet connection and you are good to go.
You must make a proper profile . This can make you extra income by giving strong impact on customers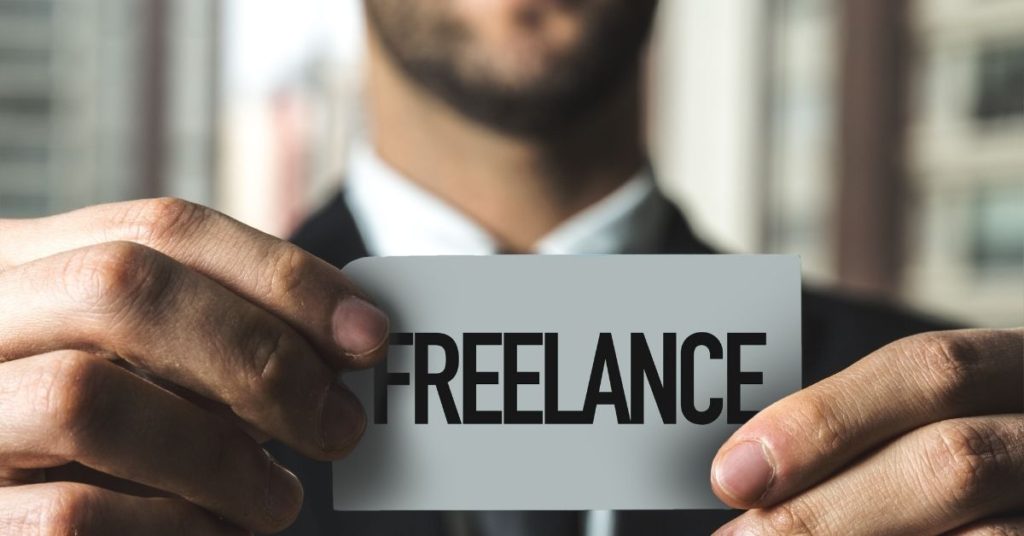 5.
E-Book Publishing
After Amazon came in market The Book publishing is not that hard. You just have to research a proper niche, write a well emerged book and publish on KDP.
KDP means Kindle Direct Publishing. This is the platform where you can publish any book without any cost. Whenever your book will sell you will get 70% money of that book.
If you are not into the book writing you can hire a freelancer that on Upwork for Ghost-writing and sell on Kindle Store.
6.
Social Media Marketing
Do you think social media is the waste of time?? I would say you are absolutely wrong.
If you are good at social media like Instagram or Facebook & you have good amount of followers (Audience). Then you can earn money as an influencer
Many Influencers who have millions of followers they charge much more money to promote others brands.
7.
Stock Marketing
Stock marketing is the most frequent among business mind persons. But you must have proper knowledge about market and stocks then you can predict the stocks ups and downs.
Before we have to much more paperwork to open a DEMAT account But nowadays too many online firms provides online DEMAT Accounts which you can open and start very cheaply.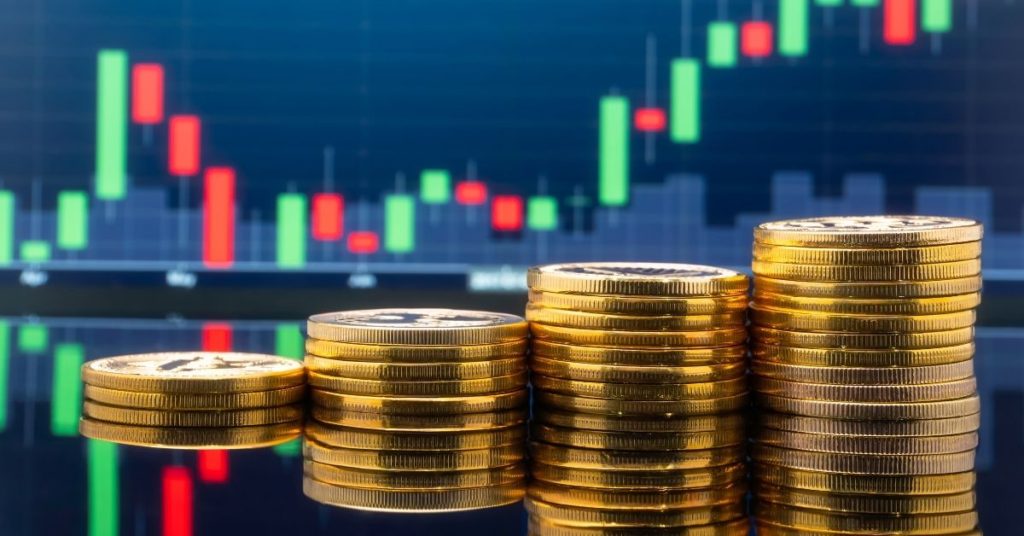 8.
Online Tutor
With the low cost of communication and technology, you can connect with anyone around the world.
If you're already making money selling information online via Kindle books, affiliate marketing, or your own information products as mentioned above then you definitely have the opportunity to add coaching and consulting online as a source of revenue.
This isn't nearly as scary is it sounds if you've never done it before. Most people who are buying from you would love the opportunity to speak with you to answer specific questions and get personalized advice.
Offering coaching and consulting is one of the highest price methods of generating income.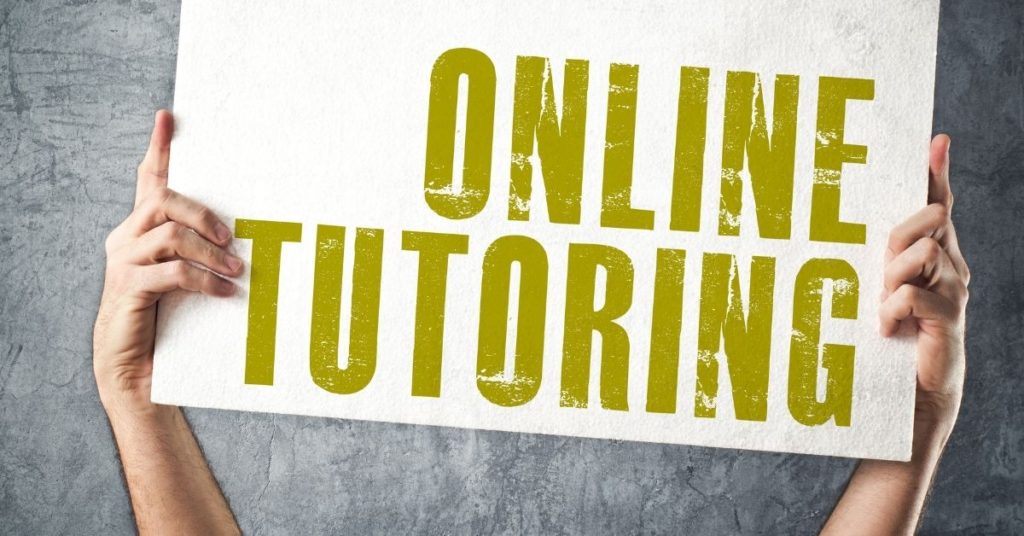 9.
Amazon FBA
Creating a product is not that easy. But you can resell a product under your branding.
For that there is a platform called Amazon FBA(Fulfilled By Amazon)
In this business you don't have to worry about storage packing and delivering the product to the customers. You just have to send inventory of products to Amazon and list the product on Amazon. They will charge you some money when a product sells.
This is the great business to who want online business the whole time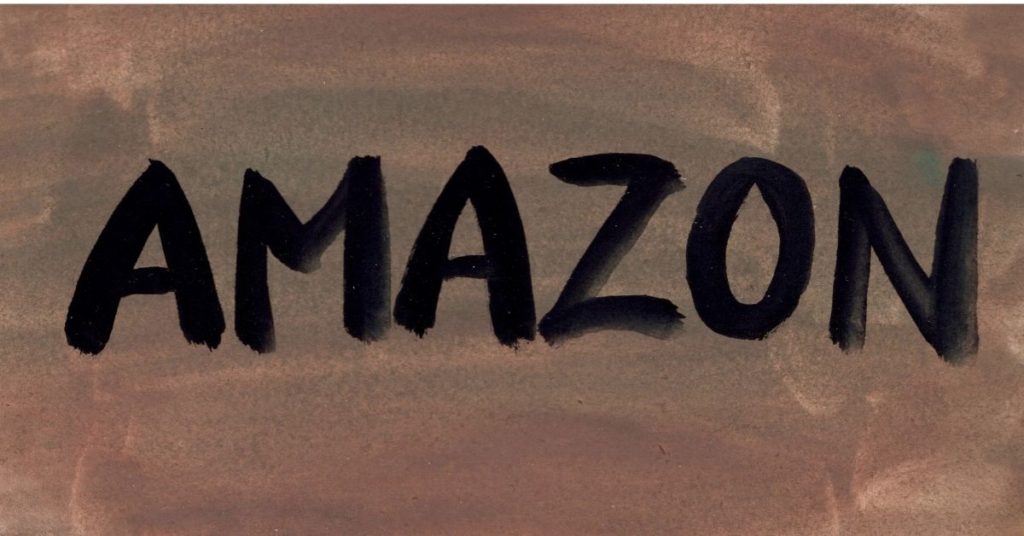 10.
Peer To Peer
A peer to peer marketplace platform is an online business model where buyers and sellers exchange products and services.
For example, Uber allows you to call a driver to provide your services, Or Marketplace like eBay where you can resell your old products.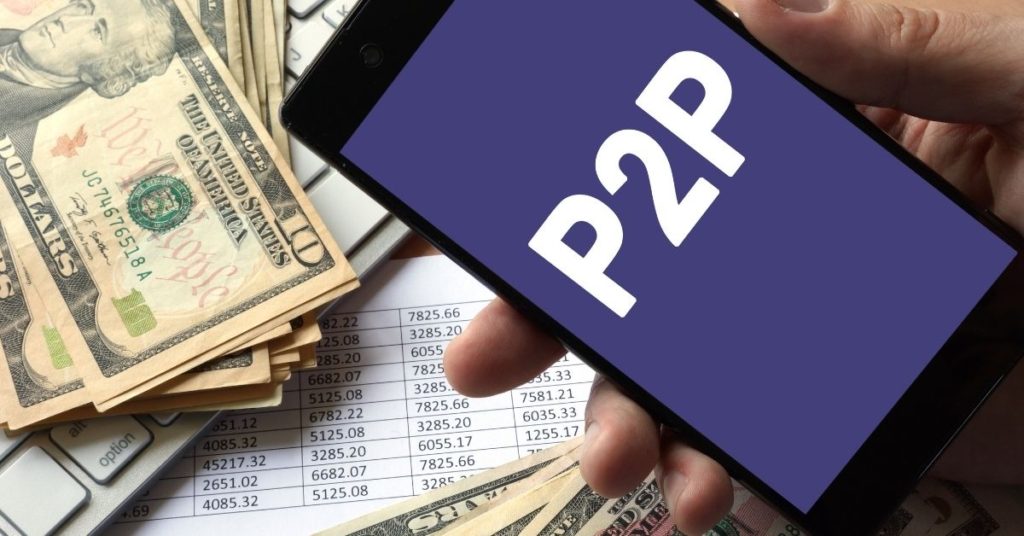 11:Create a newsletter:
Earning potential: As your reach grows, there's an opportunity to boost sponsorship earnings, potentially reaching up to $2,000 per month through a $10 monthly subscription.
There will be 4.6 billion email subscribers worldwide by 2025. Individuals regularly inspect their mailboxes, serving both business and personal purposes. The reliance of customers is progressively tilting towards this medium, utilized for a range of activities, including communication with colleagues, searching for product promotions, or accessing new content.
You can start your newsletter and make money from it by developing a premium membership with exclusive content if you enjoy content writing and have knowledge or a passion for a certain subject. The Motley Fool and Exploding Topics are excellent sources of inspiration. To progressively grow a following, you can start small by posting a landing page on your social media channels. You can buy a website and persuade your biggest supporters to upgrade to premium as you start to acquire more traction. Outline the benefits they will enjoy by adhering to the requirements and striving to fulfill their expectations.
This is how Stacked Marketer went about handling it: As a guide, let's examine a newsletter created by the same person: To stay ahead in your industry, it's essential to assess the pricing strategies of competitors within your niche before deciding on the monetization approach for your newsletter. As your readership and email list expand, you can collaborate with sponsors to share their content or branding materials in your newsletter in exchange for a higher income. To begin monitoring your audience and producing newsletters, you will need:
an email marketing program with capabilities that are easy to use
reasonable cost to launch your new business; ready-made templates to help you save time and effort; reporting and analytics to analyze your performance
You can easily manage your email list and create a newsletter using Moosend.
Without knowing how to code or produce graphics, you can easily develop amazing campaigns using its pre-made templates and user-friendly editor. Get your 30-day free trial started right now; no credit card is needed!
FAQs:
What is the finest course in 2023 to earn money online?
Internet-based marketing. The field of digital marketing is currently seeing growth, including social media marketing, website development, affiliate marketing, content authoring, copywriting, email marketing, and search engine optimization.
How can Pakistanis make money online?
Pakistan's Top 6 Online Jobs for Money Makers in 2023
Freelance: Unleash Your Potential.
Online Education: Contribute Your Expertise.
Creating Content: Turn Into a YouTube Star.
Remote Data Entry: An Easy and Reliable Task.
Promote Products Using Affiliate Marketing to Receive Commissions.
Which app will make the most money in 2023?
The Top Apps for Earning Money in 2023
Upwork is the best overall.
Rakuten is the best for cashback.
Top for Questionnaires: Survey Junkie.
Uber is the best for car owners.
OfferUp is the Best for Selling Used Items.
Odd Jobs: Swagbucks is the best.
How do I get $100 per day?
Ways to Earn $100 Every Day.
Create a blog to earn $100 every day.
Take surveys to get additional cash.
Take part in a focus group to earn $100 each hour.
Offer printables for sale on Etsy.
Work from home as a bookkeeper by becoming one.
Respond to inquiries on the internet as an instructor.
Establish an internet store.
Oversee small business advertising on Facebook.