Apps to Grow On Instagram- Growing on Instagram is tricky. But it becomes easier to get an edge on your business if you have the proper tools. In this session, I will talk about 7 apps that you can use in your Instagram growth, track analytics properly, and create unique content, So that your account gets more followers and engagement.
1. CC Soft+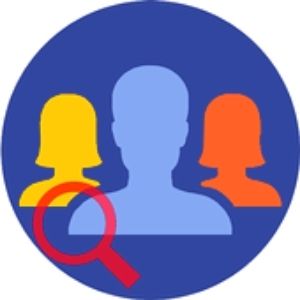 This app is well known for its work. It has an elegant User Interface. CC soft+ provides data How much engagement you have, Who follows you, and who recently unfollowed you. Other than that, you can target a specific audience and follow them to get follow back and many more things you can explore. And all this for FREE. (I don't recommend you to use all of the features. Some are count as spam by Instagram. So be cautious)
This is the must-use app if you are in Instagram Marketing Business. However, it is not available on the Play Store or App Store. But you can download it with this LINK.
2. Followers Unfollowers
At the beginning of your Instagram journey, you listened about FOLLOW-UNFOLLOW or FOLLOW FOR FOLLOW to grow your followers. But to do that, you have to track them as you go. Because Sometimes people Unfollow you even you are following you back.
In those cases, this App named Followers-Unfollowers to come in handy. This app has the feature to Bulk unfollow people who are not following you. So that you don't have to go profile to profile manually and check if they are following you or not.
3. When To Post-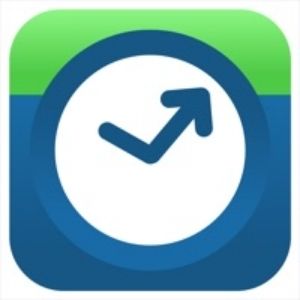 Do you know the timing of posting on Instagram matters a lot? and you must saw many Pro Instagramers post on a particular time. Because at that time their most of the audience is online. It gives their content more engagement.
& If you want to rank on Hashtags or Explore Page, your first 3 hours engagement counts. So suppose if you get high engagement in your few hours, then Instagram algorithm thinks this piece of content is good and must have on Explore Page or Hashtag Page.
Mainly We use Instagram Insights to track these timings, but Noe an app makes the work much easier for you. This app is named When to Post.
It will tell you when you should post according to your audience.
4. Lightroom-
So if you are talking about apps for Instagram and don't talk about a photo editing app, then it is the irony. That's why Lightroom is the most popular and used app by Professionals. In this app, you can edit and make your picture Eye-Catchy to perform on Instagram well and get more engagement.
Other than that you can also use application called Snapseed. For more editing.
5. Hashtastic
Instagram's authoritative Engineers said in a conference that Hashtag plays important role to get more engagement.
But the problem is which Hashtags we should use? and How to research them?
For that, a Web app named Hashtastic is paid but worth it because it gives you hashtags that perform well on Instagram.
6. BIGVU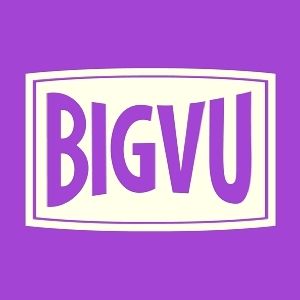 If you mostly make Videos for your Instagram Stories or Post, this app is a must-have app. Because when you record a video, no matter how much almond you eat, you forget your script and start over again.
In those cases this application named BIGVU to come in handy, Where you can write and script, and it will show on the screen when you are recording with your front camera.
7. Instagram Insights-
No matter How big or awesome 3rd party applications are, They take data from your Instagram Insights, So Why not you use it wisely. Instagram Insight has many features which are available in your Instagram account. You can track followers, engagement, or many more things.
Just get used to it and even further you can go to Facebook Creator Studio to track it in detail.
Conclusion
Instead of Instagram insights and Facebook creator studio, all others are 3rd party apps, so use it at your own risk. But I am using them for the last 3 years, and I didn't face any issues.
Use them wisely don't follow, unfollow, like or comment in too much amount, it can action block you.
Rather than that, all applications can grow your account faster than others. So what are you waiting for?? Go and get your million followers…
GOOD LUCK
By the way if you are growing your Instagram business but it consumes too much time of your day then check out this post-
How to GROW your INSTAGRAM In 17 minutes a day
apps to grow on instagram apps to grow on instagram apps to grow on instagram apps to grow on instagram