Searching for Blog name and Domain Name is painful and nightmare for many people. But you are going to start a blog and searching for A Great Unique Blog name for your Blog. Yes, it is obvious, You want to stand out from other Blog Names.
But Let Me clear Something for you
YOUR DOMAIN NAME MATTERS WAY LESS THAN YOU THINK.
Don't Overthink it, Because Your Blog or Domain name doesn't Matter that much. Think about google, Apple or Uber they all are made up names but only because of their services they are successful,
So The point is—
Your Content Matters and defines your BLOG — Not your Blog Name
So think about a catchy name and focus on content quality instead of overthinking Blog and Domain names.
But Even doing this (finding a catchy name) We become very picky, As I did when I launched my first Blog Website, It took me 2 weeks to decide My Blog site name.
Yes! you heard that right. Too silly mistake.
So Don't Be a Perfectionist and just pick a name which is catchy and easy to remember.
So let's find our catchy and easy to market Blog name. But before starting the process, If you are still stuck How to start a Blog or can't decide which hosting is better for you then, Go to—
Now, Before Diving into the process to find our Blog name, Here are some tips you must remember—
TIPS-
1.Choose Blog Name according to Market, not Niche-
I saw many bloggers make these mistakes often. They choose a niche, and after that, they choose the name of the sub-niche, which is too small and unscalable.
Let's take an example to understand this-
"fitnessformom" Vs. "fitnessforwoman"
you are in fitness niche, now you selected a name of your blog is-"fitnessformom"
Now it is good at start when you will attract intersted audience by blog name, But when you grow with time and after sometime when you would want to scale (increase) your business in other field of fitness then you can't because your domain doesn't support it,
Instead if you choose "fitnessforwoman" is far broader than the fitnessformom.
Because with that you can target every woman, in which you can include any woman in the world.
So —
Don't pick sub-niche blog name instead choose Broad and Scalable niche name and make many sub topics.
2. Blog Name should be memorable-
Next tip is that, yor blog name must be easy and memorable,
I saw many people named their blog like unique german name or latin or sanskrit names. Yes they look classy but anyone searching for that?
A Big Fat No.
So Just pick an easy name for your blog that people are searching for.
3. Telephonic Test-
This is the practical you have to do, when you'd complete the process written below and pick your blog name.
Just call someone you know and tell them Blog or domain name you selected. Monitor How many attempt it took them to understand it.
If it is 3 or less then you are good to go and your blog/domain name is ready.
Tools to Use-
So to help you in the search of your Blog Name there are many tools, But I am giving you top 5 tools that I use during my Blog or domain name Selection Process
1. Blog Name Generator by ThemeIsle-
This is the newest tool by ThemeIsle.
To use it, simply place in your seed expression, which explains the kind of blog that you would like to construct (or explains your market ).
Please give it a couple of seconds, and the generator will return with a record of new domains that are available to be enrolled and some superior options. These contain existing domains that are somewhat more high profile and typically look and sound far better.
2. Zyro Business Name Generator-
This tool (Zyro) is the next choice in my list of greatest blog title generators.
However, they also provide free tools that will assist you in installing your blog. One of those tools is Zyro's name generator. Being endorsed by AI, you can find some seriously amazing title recommendations.
All you need to do is input the keywords which best reflect your blog market (do not forget to separate it from commas) and hit the create name button. You will notice a lot of special blog titles. Duplicate the title with one click and purchase your domain name.
3. Nameboy-
This tool from Nameboy can think of appropriate names for your blog based on keywords. Fill in the main description, along with an optional secondary outline.
It also offers a range of services related to finding, registering, and maintaining a domain name, making it one of the highest selections among blog title generator tools.
4. Lean Domain-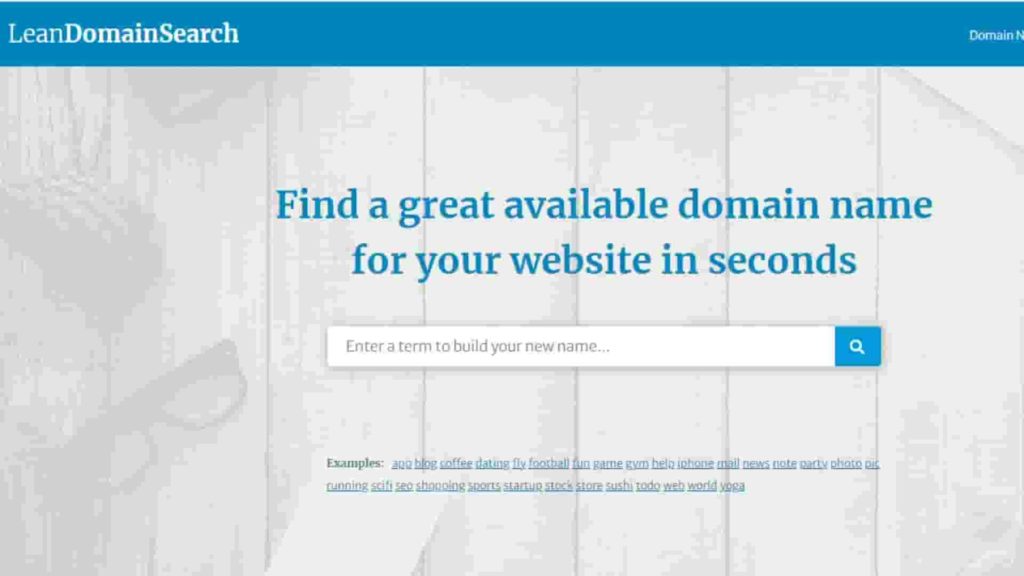 Lean domain is a easy and user-friendly blog name finder software. Automattic, the company behind WordPress.com.
After hunting your key word (s), then it is going to show a listing of blog title suggestions in moments.
By way of instance, if you mean to initiate a fashion blog, you might choose to use'top trend' on your blog name. Let us look for the conditions.
5. BlogTyrant-
This website (BlogTyrant) includes a completely free domain name generator that is designed especially for bloggers.
As soon as you put in the keyword, it will reveal dozens of innovative ideas, which means that you may use it to begin a blog fast.
Considerations-
Before you can consider your site's perfect name, you have to contemplate different site components to give you a sense of the pruning procedure.
To begin with, you have to identify your website's topic. For example, if you're a musician building an electronic piano website, you may consider"A Musician's Corner" to discuss your songs and piano goods' experience. Secondly, determine your target audience is, so you will ignite their interest in seeing your site.
As an example, if you market barbecue grills, then you may want to mention the site"Barbecue Grilling Enthusiast." Third, you ought to do blog research to understand other present blog titles and receive ideas from that point.
Brainstorming-
You want to find a pencil and paper to begin listing all of the blog titles that enter your mind.
I tell you, there's no wrong or right name if you do that procedure. This permits you to get your creative juices flowing. Simply write and write all that comes into your head till you're finished with this procedure.
Keywords-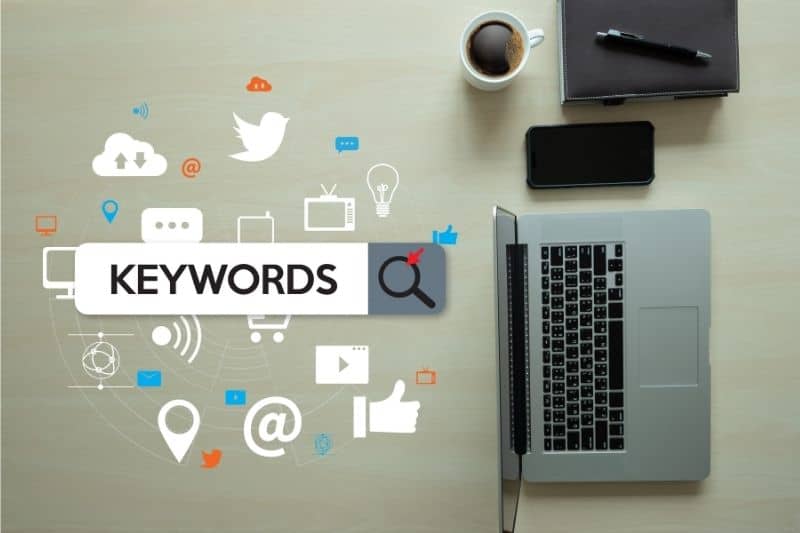 Key-words are the words and phrases that people type into search engines like google, bing, or yahoo to find websites.
You need your website to be discovered by inputting specific words.
But it is dependent on what type of words you select. Are they high competition or not?
To find out this, you have to visit the Google Keyword Research Tool to input your keywords and find out how often they're searched for in monthly. This provides some interesting info.
Attempt to search for keywords (accurate and comprehensive ) which are searched for frequently (1,000-40,000 searches monthly ) and do not have lots of competition. To further take a look at the contest, Google your keyword word and then select out the best 5 or so URLs which are returned and then run them via Yahoo! Site Explorer and Open Site Explorer and determine just how many links your competitors has.
When the keywords you select (such as"lose weight" or"Make money online") have huge competition, then it is probably an idea to not use them.
When you've got a keyword or keyphrase using a few million searches per month and the first five results in Google only have 100 to 500 hyperlinks to them, then it is well worth contemplating placing the keywords in the domain name. Therefore, if you're a design firm, it could be an idea to place"design" from the domain name.
Here are a few domains which have benefited from using keywords in a domain name: Problogger.net, leadblogger.com, Traffictsunami.net, ShoeMoney.com (this one is really the combination of a brand and a keyword
Or you may be likely to be blogging, along with your subjects will change in subject. In cases like this, you should not place keywords in your domain but make your own brand rather.
Free Association-
Now you've written all of the names that enter your head, you ought to begin linking these with different words you can consider.
By way of instance, if you're selling outdoor barbecue grills, then the term outdoor is unquestionably present on your listing. Now you have to associate words with all the outdoor, such as picnic, celebration, or camping. Out of these words, it is possible to again associate them with different words before receiving all the words associated together.
Selection Process-
The next thing to do is to examine the words you recorded and underline the words that for youpersonally, are intriguing. By that, you may make a list of the top 10 titles and choose from there which one of them are the perfect name for your site. You may set the titles you've associated over to add originality to a blog site's title
Your Name or Brand Name-
With a website which uses your actual name has some benefits and pitfalls. To begin with, people have a tendency to recall your title and can always locate you. You are free to blog about any topic you need – that isn't always such a fantastic thing as it is a good idea to maintain a blog to some definable topic. However, it means you're able to gradually change the topic of the blog to other relevant areas in case your interests or business markets change.
Several other powerful blogs exist together with people's names from the domain: neilpatel.com, sirdean.com, deanChow.com, and there are examples of website brands with domain names that don't mean anything, like the hugely successful "criticeye.com." 😋
Establish your domain-
So that you're all set to establish a website, blog, or landing page to your online marketing campaign, however you're at a loss for how to decide on a domain name?
Well, here are 5 simple rules to Assist You to narrow down your options and make the procedure for how to Select a domain name a snap:
1. Choose the right domain-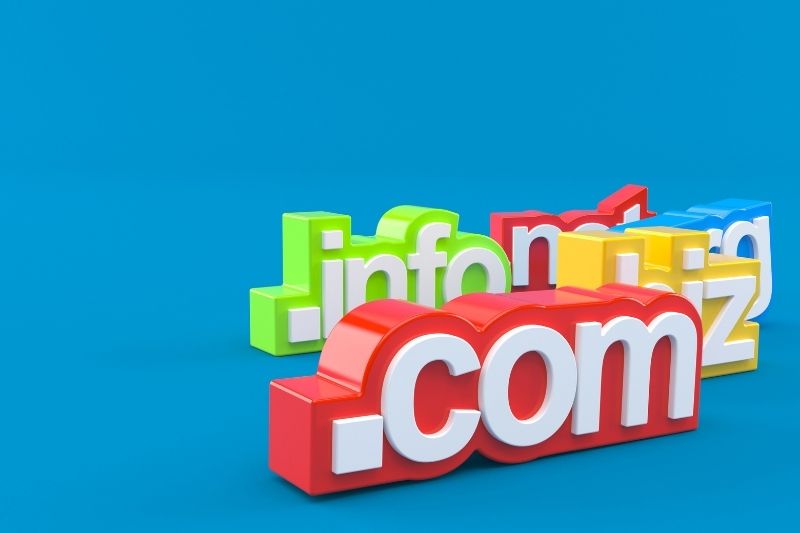 suffix. By domain name suffix, I would refer to the ".com", the ".net", the ".org", the ".biz", the ".gov", the ".edu", the ".info",the ".co" or any other extension at the trailing end of a domain name.
Today, all domains are treated both concerning becoming indexed by the search engines. It does not matter what your domain suffix is.
The search engines will probably be happy to add you to their own index (on SERP) whenever they locate you. They will not discriminate from the domain name depending on the suffix in this aspect.
2. Best For Google-
But in regards to the search engines providing priority to a single domain suffix or a different, there's not any escaping the fact that search engines, such as Google, are biased in favor of—
Before you go out and purchase a .info domain name, simply because it only cost you 99 cents, you ought to think twice. Even though there's nothing inherently wrong with purchasing a .info domain name, it will only expect a whole lot more concerted attempt to receive your.info domain name to rank highly in the search engines, in comparison to a.com,.net, or.org.
3. Keyphrase in Domain Name-
If it comes to deciding on a domain name, it ought to be the same as, or contain, the keywords for the principal page of your website is optimized.
As an instance, if the default home page of your website is optimized for the keyword "best places to eat sushi" (in which case at least 1 percent to 3% of this text to your own homepage ought to include the term ), then at a win-win situation, your domain name should be"bestplacestoeatsushi.com,""bestplacestoeatsushi.net," or"bestplacestoeatsushi.org."
This can help propel your site to the top 10 search results in Google for your search phrase" best places to eat chicken" fast. It'll take minimal supplemental optimization to market it on the page's top 3 search results.
4. Don't Use special Characters-
Your domain name must prevent using hyphens. Even though there's nothing inherently wrong with all hyphens, a domain name with hyphens shouldn't be your first option concerning getting ranked.
5. Don't Use Trademark Names-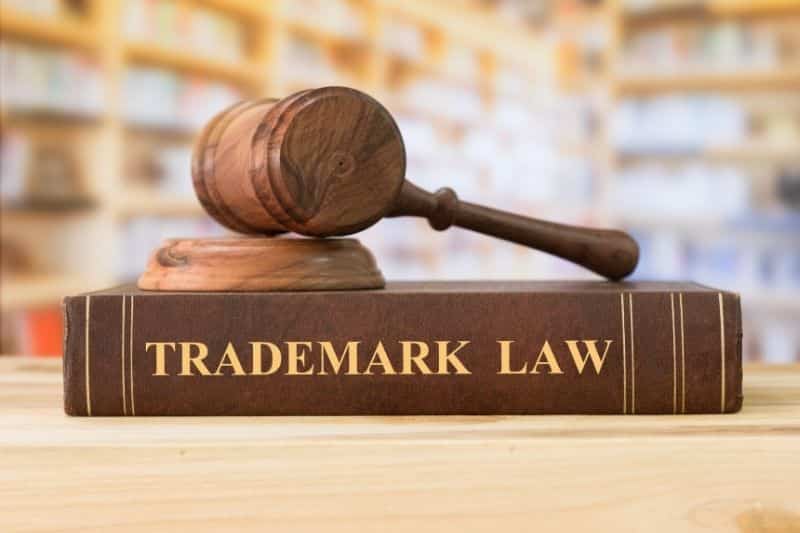 Your domain name shouldn't have a brand new name. There are just two reasons for this: One rationale is that you run the possibility of the signature holder's attorneys calling you.
The next rationale is that should you wanted to re-purpose your site in order to refer to another product in precisely the exact same market because the affiliate program for this item is no longer available or is no longer operating out in your favor, then you'd be pigeon-holed, you'd be stuck with this one.
Get feedback-
You might choose to request other people's thoughts to your blog name.
You can produce a mini-survey on which titles appeal to many people. Feedback should help you in knowing what works best for potential clients.
All you have to do is pay attention to recommendations and comments.
blog name generator,blog names,blog name ideas,
how to name a blog about your life,
good blog names,
how to choose a domain name, domain name generator,
podcast name generator,
website name generator,
domain generator,
online name generator,
server name generator,
GOOD LUCK!!!